Take a look around
and see how fitness can fit into your life!
The FitnessCoach® program can help you get active and be healthy. It's designed specifically for your needs so you know it's the right fit for you!
Learn More
If your health plan offers this program, you may be able to use some or all of these services:
Fitness Center Program: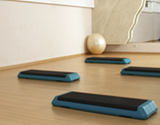 You can enroll and be a member at a fitness center that is near you.
Home Fitness Program: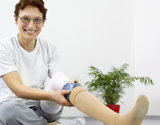 Work out at home, and choose up to 2 Home Fitness Kits each year.
You can also enjoy the following website features:
Fitness Online Classes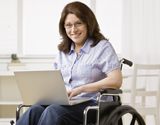 These focus on topics and workouts just for you.
Find a Fitness Center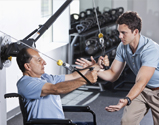 Use the search tool to look for a FitnessCoach site near you.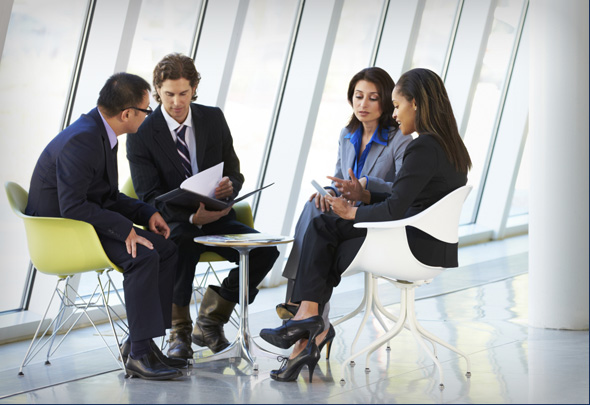 Health Plans
Wondering how to empower your members to improve their health through education and exercise? The FitnessCoach program does just that! Created specifically for the special needs population, it encourages your members to lead an active and fit lifestyle. The program motivates them to make enduring healthy behavior changes—changes that improve their lives as well as your bottom line.
Info for Health Plans